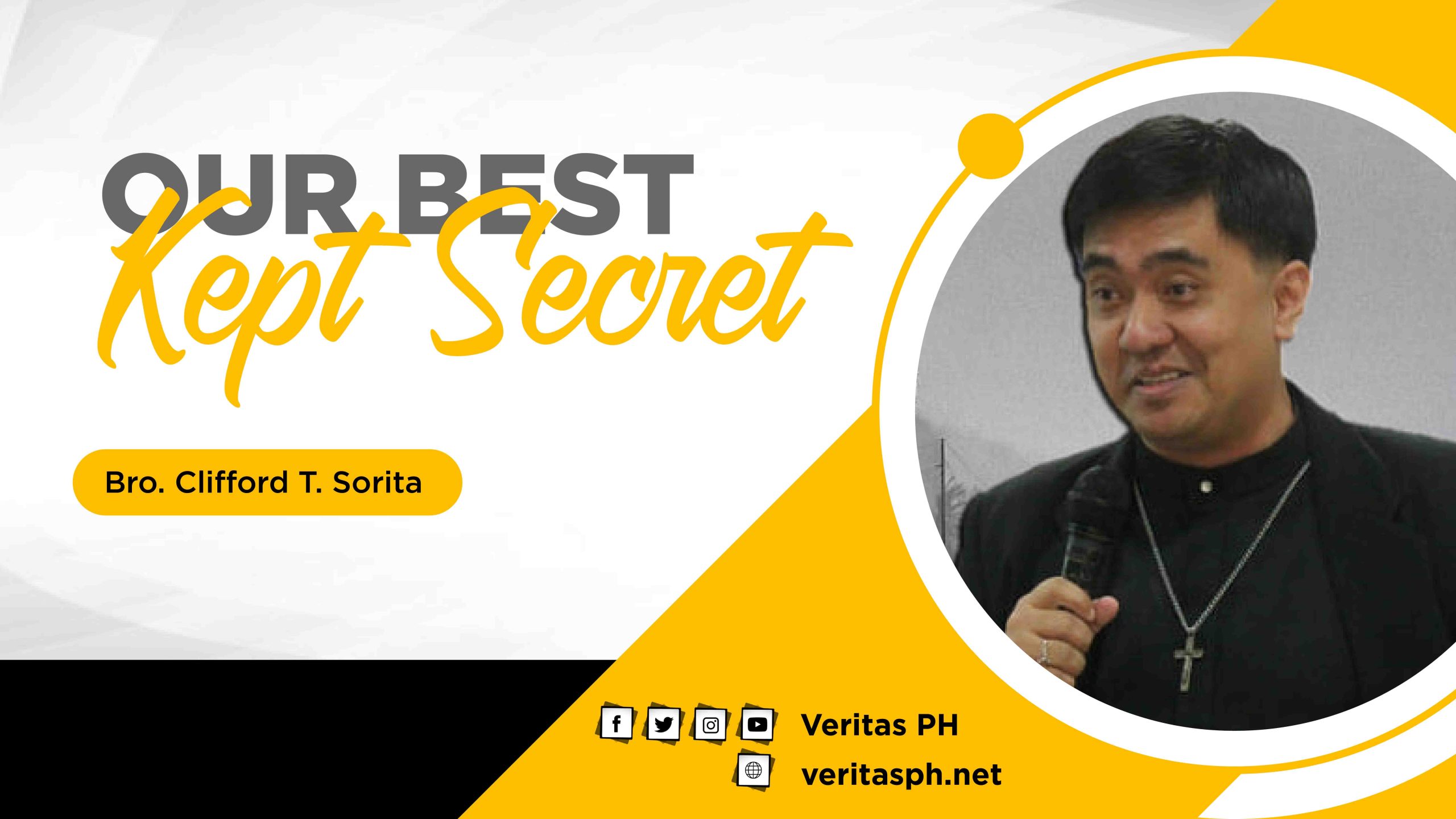 169 total views
40 Days since the passing of a dear friend, Ryan B. Angeles, it is only now that I found the strength to write this tribute.  I guess the pain of losing a very dear friend and confidant was something that I had to deal with before I could muster the courage to write about as my way letting go of the grief that I felt when he had to go and be with the company of our heavenly Father.
Ryan just recently passed away due to his battle with Non-Hodgkin's Lymphoma, a type of cancer which affected his lungs and heart.  And though he was so brave in fighting to recover from this disease the physical burden was too much for him to handle; and so, he finally said goodbye to his beloved family and friends last January 20 at the Lung Center of the Philippines.
Ryan was such an endeared friend not just because he would bring laughter in whatever situation or circumstance that would come before him due to his "wit" and "infectious laugh" but also in his capacity to listen. Whenever I would have tough decisions to make either with my personal or professional life, Ryan would always be there to listen and to guide me through the process of discernment — and with this guy, I have learned that solutions even to the most complex of problems is the simplicity of a problem-solving approach … "itahimik mo lang ang puso mo, at upuan mo lang yan ng 10 minutes, malulutas mo yan" is what he would always say.
Until his last breath all he would utter is, "dahil marami kayong umaasa na gagaling ako, lalaban ako!"  — this was his mantra against Cancer; and this was his personal ideology as well.  He will always fight for the people he loved.  As a family man, his life evolved caring for his mother Cita, siblings (Rosette, Randy and Ruth) and pamangkins (Pia, Ice, Calix, Kio, Primo, et. al.); whose concrete manifestation was him striving to build their modest home at Pandi, Bulacan from all his earnings here in Manila and from his work as an OFW in Saudi Arabia.
Though he was an excellent graphic designer (to which before he died he creatively designed the layout of CBCP's Coffee Table Book on the 500 Years of Christianity in the Philippines and the Coffee Table Book of Radio Veritas' for its 50th Year Anniversary) and could have been paid hefty in the Philippines, he still left to be an OFW as means for him to share in the experience of his mother who was also an OFW in Hong Kong — "Gusto kong maramdaman ang nararamdaman ng Nanay ko para mas makibahagi ako sa buhay nya at para mas mabigyan ko ng kahulugan sa sarili kong buhay ang paghihirap nya".  By the way, all my Christmas Posters since the day we met were designed by Ryan, so if you one of them we have him to thank for it,
Another notable act he did days before his death was that he still managed to finish the five gifts we discussed he would do.  Though, he was in no obligation to do so because of this health condition, we were discussing sometime in October to give some items (the scented candles and perfumes he was producing and selling as means of raising funds for his chemo therapy) to some people who was helping him in his medical treatment; and so, I was surprised to see in my bedroom the five gifts he prepared when he visited me with his mother last December.  That's the kind of person he is — he will never leave a work unfinished.  Yes, despite being afflicted with Cancer he still edited the CBCP Coffee Table Book with all his remaining strength until it last launched last September 28, 2022 (Feast of San Lorenzo Ruiz de Manila, first Filipino Saint).
Eon Von Vikander as Ryan is popularly called in Facebook is also known for his great fashion aesthetics.  As he is an exceptional sewer too, he would sew and graphically design his own clothing apparels.  From his signature glasses, shirts, slippers and caps his motto was FASHION with PASSION.  Till, his dying days you would never see him sacrifice what he wears vis-à-vis the appearance of looking sick … "May sakit ka nga, magmumukha ka pang maysakit. Mas nakaka depress yon," was what he would normally tell me; and that is why, even when he was sick his FB posts would always be that fashionable and smiling face that would make you love him even more.
The death of someone you love is the hardest thing in the world to deal with. It's a kind of pain that you feel all over your body. It's suffering of the worst kind. Then the real and true suffering begins when you realize that you have to start living without that person you love.  But I too recall the words of Mitch Albom in his novel, Tuesdays with Morrie: "Death does not end a relationship, it transforms it".  Ryan will always remain in the hearts of all those he has touched; and his passing brings our relationship from the physical to the metaphysical — from the temporal to the spiritual or transcendental.  And, every time we cry for him, it's a way of honoring who Ryan is in our life and what we have lost. To my dear friend Ryan, I part with this poem:
We are all beings towards death,
As we journey onto our last breath.
Such thought others find so morbid,
But preparing for it should not be candid.
Death teaches us a valuable lesson,
To love & forgive must be our disposition.
For to hate is a waste of our precious time,
And devoid us to experience the sublime.
Thus, the death of a loved one;
May be lonely when they are gone.
But in Faith we are assured of this …
That in the Father's heavenly oasis,
They will share in the His omnipotence,
Awaiting we be reunited in God's presence.