A leading Social Communication Ministry for truth and new evangelization.

To expand the Church in multimedia and establish a center for information and communication.

Faith and Honesty, Creativity and Innovativeness.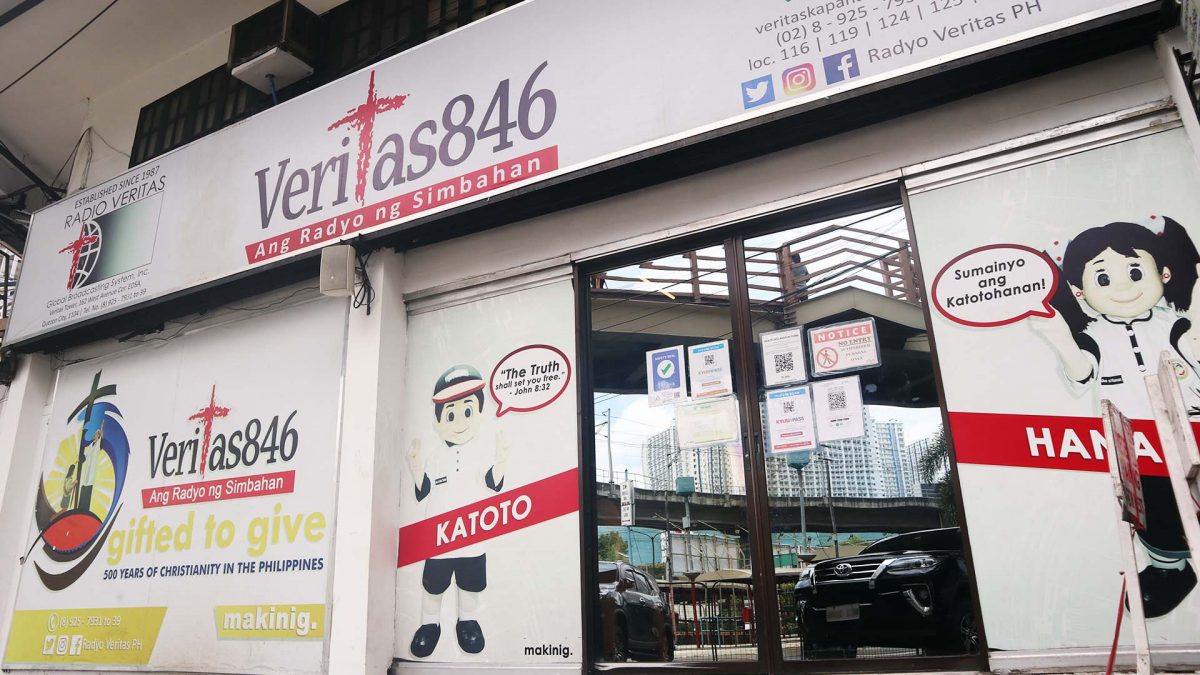 On April 11, 1969, Radio Veritas studios in Fairview, Quezon City was formally inaugurated by His Eminence Antonio Cardinal Samore representing the Vatican, and His Eminence Manila Archbishop Rufino Cardinal Santos.
Veritas 846 Radio ng Simbahan is the number one faith-based radio station in the country. It is a 24-hour Roman Catholic AM station that airs news, public affairs, talk and religious programming.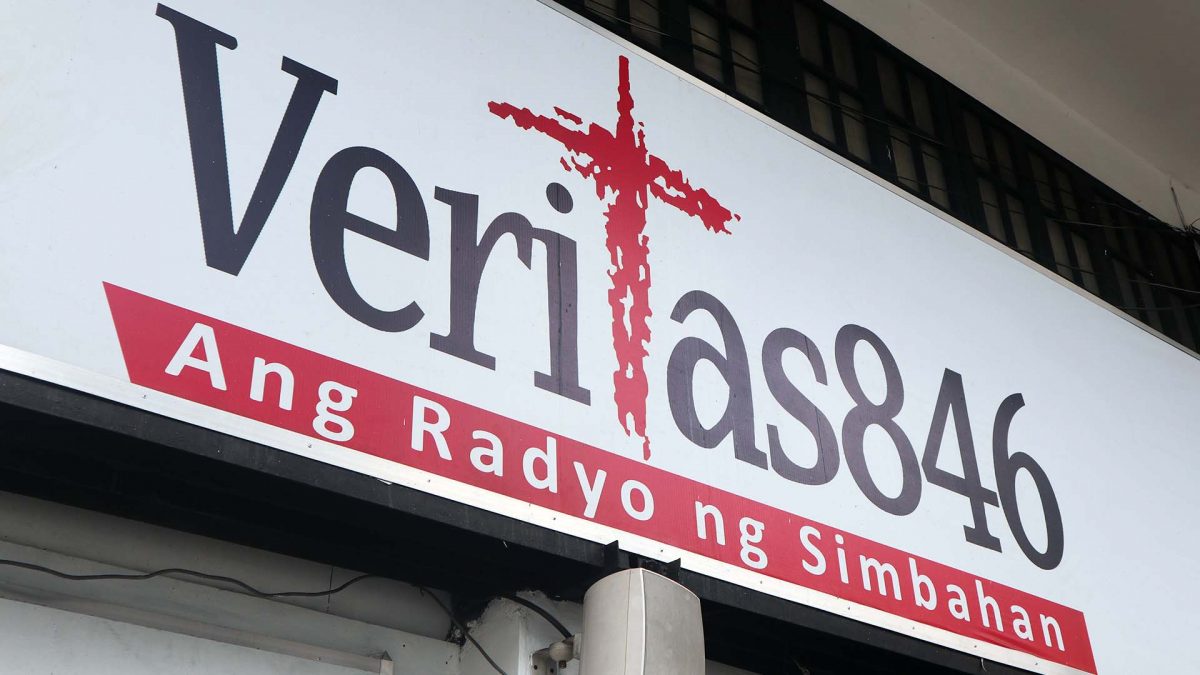 17th GAWAD TANGLAW BEST AM STATION SA METRO MANILA Pamantasan ng Lungsod ng Muntinlupa's Most Outstanding Stakeholder BEST RADIO PUBLIC SERVICE ANNOUNCEMENT – KBP GOLDEN DOVE AWARD