Homily for Wednesday of the 25th Week in OT, Feast of St. Matthew, 21 Sept 2022, Mt 9:9-13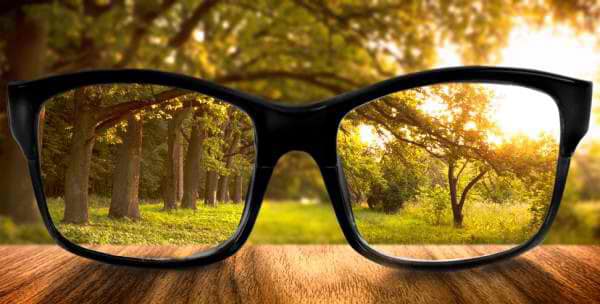 Today's Gospel reminds me of the episcopal motto of Pope Francis when he became a bishop and still went by the name Jorge Mario Bergoglio. The motto is stated in Latin, "Miserando atque eligendo." Actually, he got the inspiration from the Homily of St. Bede on this Gospel story about the call of Matthew, which is in the Office of the Readings in the Breviary for today's feast of St. Matthew. "Miserando atque Eligendo" was Bergoglio's encapsulation of the title of St. Bede's homily about Matthew, the tax collector—the line that says, "Jesus saw Matthew through the eyes of mercy and chose him."
Apparently, Bergoglio could relate with that line because of a religious experience that he had when he was still a young man and went to a priest to make a confession because he was feeling like a miserable sinner. He does not say exactly what he confessed and what the priest said to him. But apparently, he felt that that priest had done what Jesus did to Matthew. While he was looking at himself as a hopeless good-for-nothing sinner, the priest saw him as a potential saint. Why? Because he looked at him "through the eyes of mercy" and it was then that he began to feel that he was being chosen, or that he was being called to become a priest. One little act of confession had changed his life's direction.
In many ways, we might say it has also changed the direction of the whole Church through the kind of pastoral leadership that he has practiced since he became Pope. He has consistently exhorted on us Christians to learn to view our fellow human beings properly from the spiritual lenses of justice and mercy. That these two lenses must always go together. That without one or the other, we are unable to see one another properly.
The Pharisees were not exactly wrong in seeing a sinner in Matthew. They were looking at him from the spiritual lens of justice and righteousness, as prescribed by the Law of Moses. They saw in him a corrupt man who was allowing himself to be used by the Romans. They viewed him as one who enriched himself by serving as an instrument of a foreign government that imposed burdensome taxes on the Israelite people. And so they also looked at Jesus from the same perspective and judged him as a "partner in crime".
In the American TV series THE CHOSEN, by Dallas Jenkins, Matthew is portrayed as a man with autism, who was very gifted in mathematics. He became a tax collector, not because he was really a corrupt man, but rather because he felt affirmed by the Romans' recognition of his talent for accounting. He felt good that while all others ridiculed him, the Romans valued his expertise. He was no different from that small man Zaccheus in Luke 19, who compensated for his smallness by trying to get rich. Luke tells us how his life changed when one day, he climbed a sycamore tree to see what Jesus was like. That became the only time in his life when someone looked up at him; and of all people, it was Jesus hinself, the very person he was looking up to. And the only thing this man had asked him to do was to "come down" and have supper with him.
I have a feeling that Jesus had changed Matthew in exactly the same way he had changed Zaccheus. It was when Matthew experienced being regarded "through the eyes of mercy" that he learned to see others through the same spiritual lens, and began to turn his back on his formerly unjust and corrupt way of life.