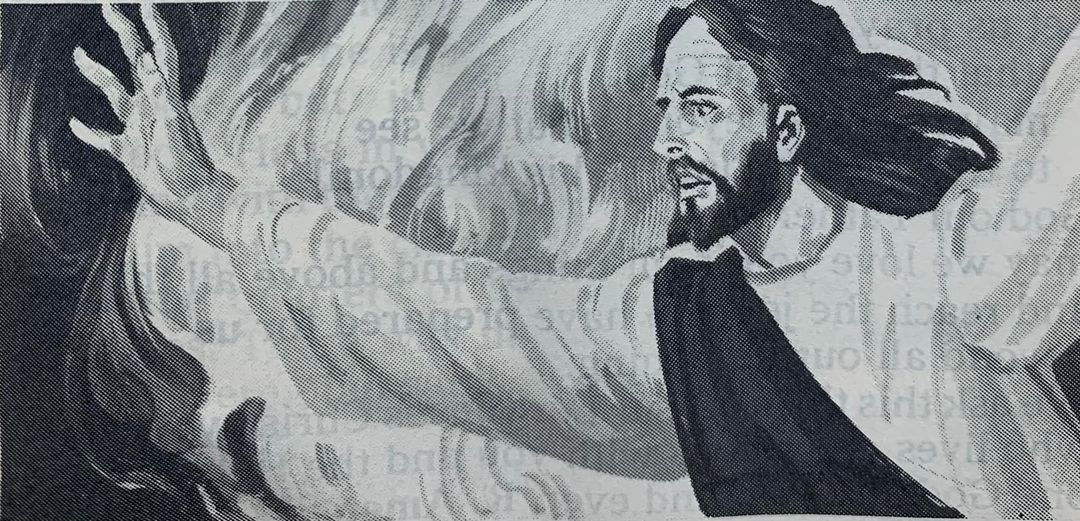 In the bible the word fire, אֵ֑ש ('ēsh) in Hebrew, πῦρ (pyr) in Greek, is a common noun with the almost exclusive sense of fire used both literally and metaphorically. It is used as a vehicle for a divine theophany and revelation (Ex 3:2: the burning bush; Acts 7:30; Heb 12:18). But one of its more significant common uses refers to it as an instrument of divine judgment, (Gen 19:24: the destruction of Sodom and Gomorrah, Jerusalem and the temple in the hands of the Babylonians, (Jer 34:2; Ezek 5:4); or divine wrath, (Mt 3:12; Mk 9:43; John 15:6; Heb 10:27; 2 Pt 3:7; Jude 7; 1 Cor3:13; Rev 3:18, 14:10).
In the Gospel of Luke in particular, the first reference to fire connected to Jesus' mission is in 3:16-17. In today's gospel (12:49-53), the first of the series of comments is given regarding his own ministry-that his mission will entail hardship for himself (vv49f) and his followers (vv51ff). The fire figuratively connotes purification, discernment or discrimination, and judgment, all these, so that the proclamation of Jesus and his kingdom becomes indeed, a source of division, the separation of those who accept Jesus from the members of their own families who don't- not peace but rather division.
Pope Benedict XVI writes that 'recent theologians believe that Jesus himself is the fire which both burns and saves, the Judge and Savior. The encounter with him is the decisive act of judgment, it burns us yet transforms and free us. Only through this painful encounter the power of his love sears through us like a flame, he heals us and saves us' (cf Spe Salvi #47).
Our commitment to Jesus may cause us to be persecuted as Jeremiah (38:4ff) experienced. It will cause us to struggle (Heb 12:1-4) but many had already preceded us in persevering. It may even cause us to turn our back on our own family as Jesus said but new family relations are now established among his disciples which transcends those of blood bonds (8:19f). May we remain steadfast in our faith no matter what for that is where we start in 'keeping the fire ablaze' which Jesus has started.